A Payment Playground for Modern Problems.
Queue Pay takes restrictions off the table to create incredibly quick and reliable mobile payment solutions your way.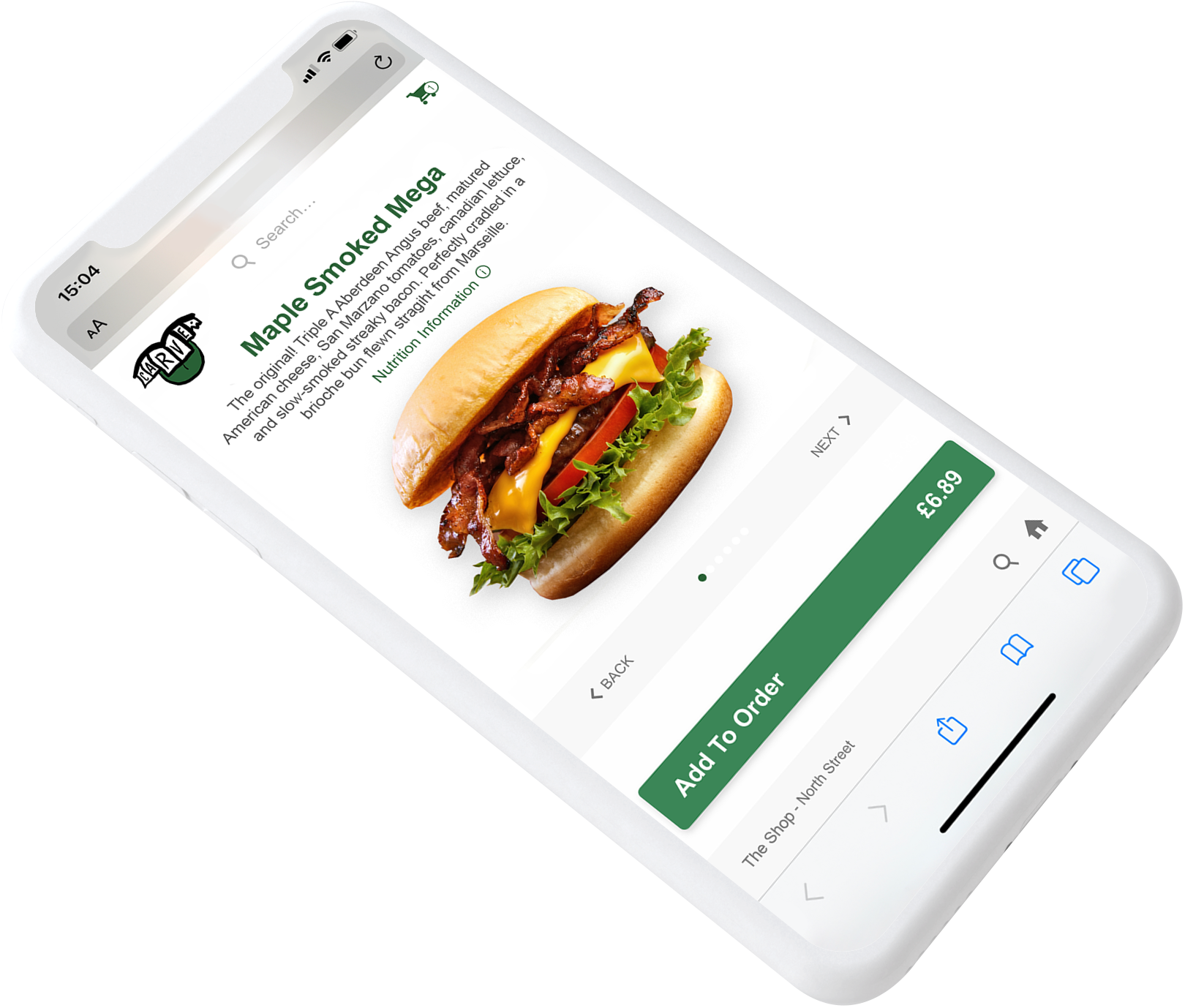 Built for Rebuilding
eCommerce is never as simple as a shop, so we've created the framework to support whatever you want in ways your users recognise.
Go Faster Stripe®
Queue Pay runs on Stripe®, one of the most trusted payment facilitators in the world, to provide your customers with a seamless checkout experience and your organisation with its' dues on time.
Pretty from the back, too
Our versatile and user-friendly backend works hand-in-hand with our frontend to ensure your beast is tamed straight out of the box. Anyone can wrangle it.
Queue for You
There isn't much Queue Pay can't do to bring your concept to reality, but here's a taste of it's talents.
Lightning Speeds
There's nothing worse than customers spending more time than money. Our framework adapts flawlessly to modification to kick that habit where it hurts.
Customisation
Whether it's tweaks within tweaks or Titanic-class tasks, Queue Pay can handle the load and still produce gold standard results.
A Familiar Face
FAQs are far from fun. Our intuitive user interface makes your solution clear, compact, and clever.
Data for All
Insights shouldn't take a doctorate to decipher. We break down data to keep your whole organisation in the loop, not just the suits.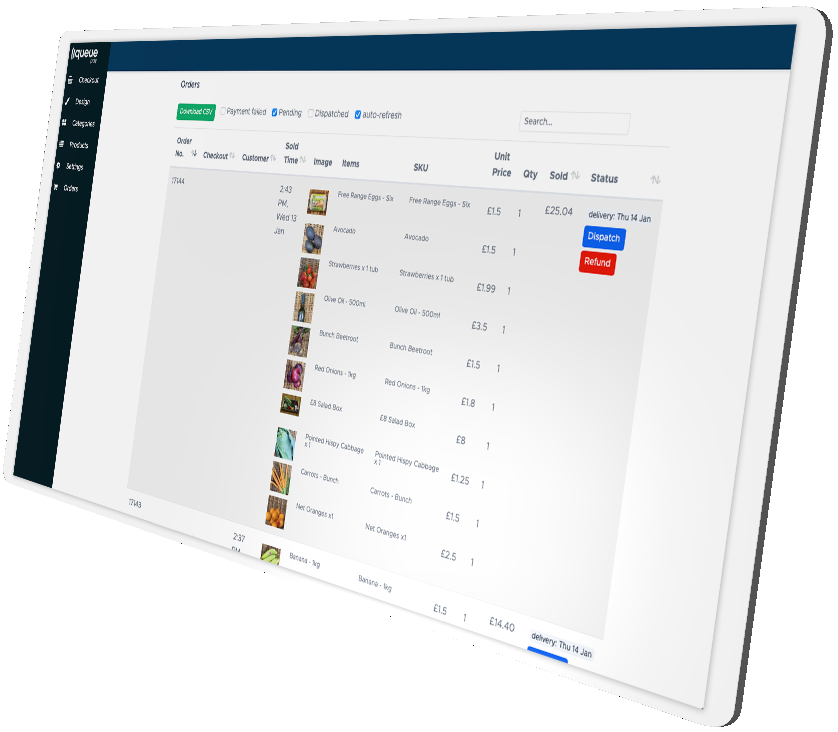 It doesn't get much better than this.
Request a Demo to see the difference with Queue Pay.